THIS DEAL WILL BE REMOVED IN
All The Following Bonuses Are Included In THIS Deal Only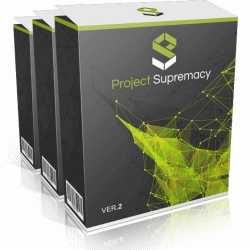 Unlimited PSv2 Agency License
$497 Value
We don't even sell Unlimited Licenses anymore!  You are getting this last opportunity because you purchased ScopeLeads and took our free trial!  Install PSv2 on as many sites as you want!  We've done over 100 bug fixes and upgrades since we first offered this back in December 2015!  You may not even recognize this plugin anymore 😉
6 Weeks PSv2 Coaching Replays
$147 Value
Want to watch us as we take a project all the way from finding a keyword, to building the site and ranking it #1 in Google using PSv2; for multiple terms?  This is KILLER training on how to best utilize solid SEO and your new plugin to fully take advantage of your markets!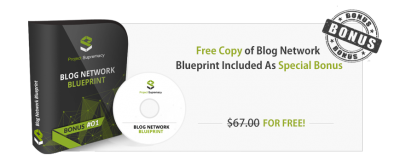 $67 Value
If you've ever wondered who taught the TOP SEO's how to build a PBN (guys like Greg Morrision), than you're gonna want to get your hands on this course taught by Todd Spears himself!  With a properly set up PBN combined with PSv2, you can literally dominate the first page of Google over and over again.
50 Keyword Supremacy Credits
$97 Value
If you've ever struggled to find the keywords that have all the right ingredients to start out with, this tool will be your life saver.  KeywordSupremacy is the only keyword tool on the market which has a local suggest search function and gives you all the metrics you need at the press of a button to decide if it's worth it or not.  Save your time, let this keyword sluice out the golden nuggets for you.  You can also get suggestions from Google, Youtube, Amazon, eBay and more!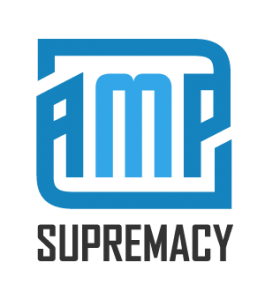 AMP stands for Accelerated Mobile Pages.  If you don't know what that is, than you should really pay attention!  We have developed the best AMP plugin on the market and it's not even out in public yet!  Be one of the very first people to use this to add AMP to all your sites and give Google exactly what they are asking you for!  Increase your sites speed & rank with this baby!
THIS DEAL WILL BE REMOVED IN
Our goal here is to give you all the tools you need in order to become profitable with your SEO business.  And since you are already a ScopeLeads member, we want to give you the best deal possible in order to do that.  Use ScopeLeads to find new clients, and use PSv2 to fulfill all the orders quickly and easily.
ProjectSupremacy sold over $650,000 worth of units during our launch because it's a solid SEO plugin.  We continue to sell it but it's priced at $67 for a single license or $397 for a 10 site license.  Go look at the sales page if you don't believe us.
We're offering you a completely Unlimited Agency License for ONLY 

$397!
And not only are you getting incredible savings, we're also stacking the offer up with our best training & software (some of which isn't even available to the public yet) as a BONUS for taking this offer before the time expires.
SIGN UP BEFORE THIS DEAL IS GONE, BECAUSE...
Once this offer closes, the only way you'll be able to get PSv2 is by going to the sales page and paying full price.
Sincerly,
Herc Magnus & Todd Spears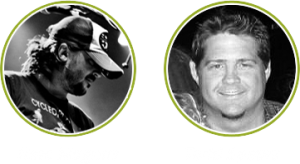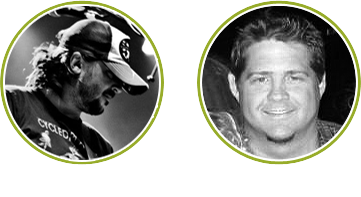 Please Leave Us A Comment
comments